Product Testing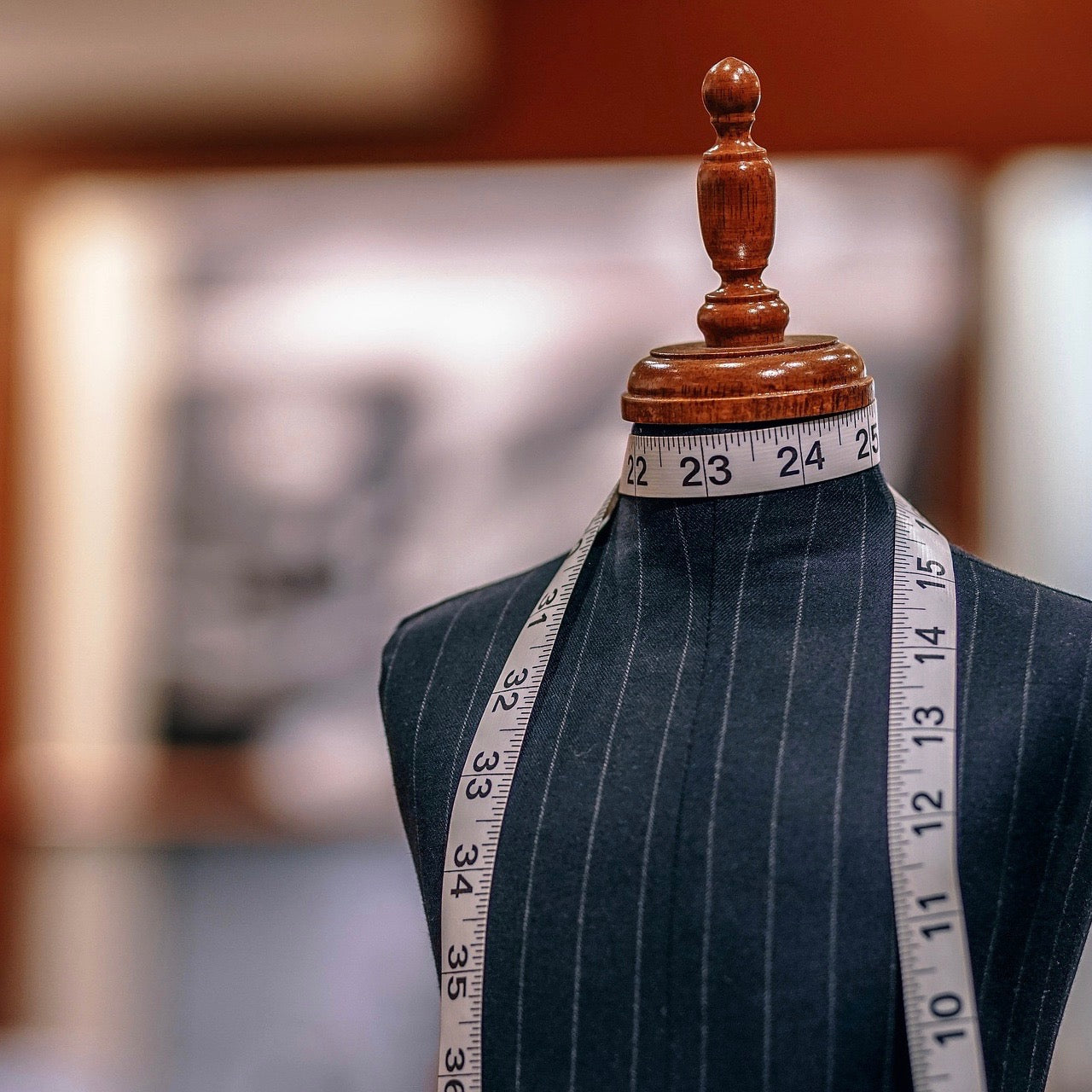 Ready to be a fashion influencer? Sign up with Trunkist to help up and coming fashion companies develop their products.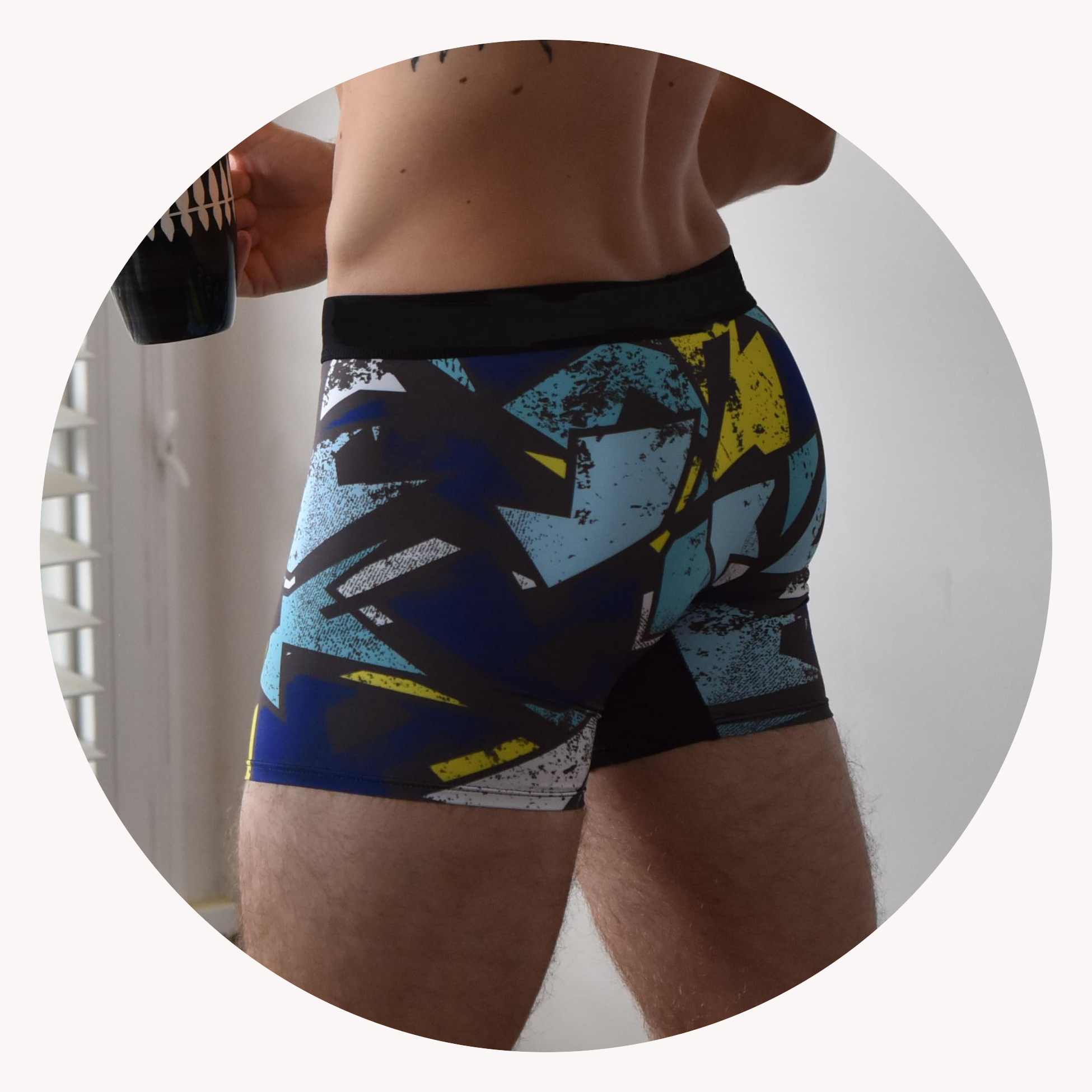 Men's Underwear - Secret Brand Trunkist is currently seeking product testers for a new mens underwear line. We can't reveal the brand name. See if you qualify today for a free pair!

Scroll down to sign-up!
Click Here To Join The Product Test Team
Still have questions about being a product tester with Trunkist?
Contact us at hello@trunkist.com