Product Development Services
Your Idea
Imagine an amazing product that your audience and target market must have. Sketch it, describe it, Pinterest it…the key is that we know where your apparel inspiration begins. The Trunkist In-House Fashion Design Team collaborates directly with you during this ideation stage.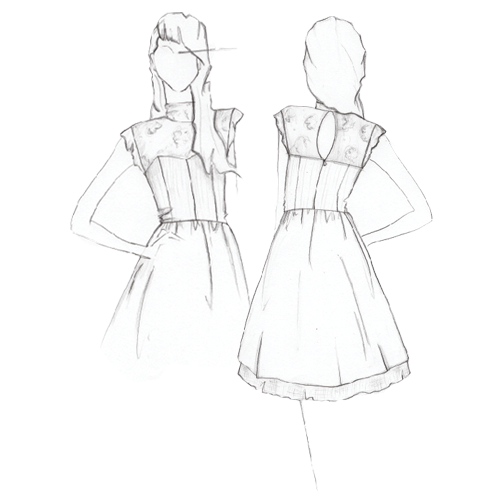 Concept Development
Details matter. Our team of successful designers works closely with you to refine your idea, and finalize all of the garment details. We create a unique selection of design options for you to review and define.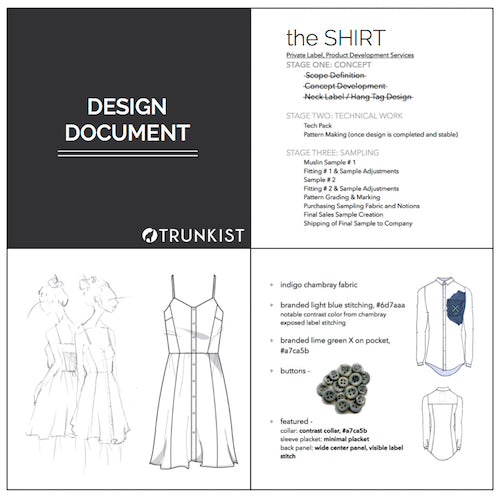 Your Approval
Trunkist sends all of the final details to you for approval. We require your agreement in order to proceed.
Sample Making
Our designers work with expert pattern-makers, source high-quality fabrics and notions, and partner with seasoned sample-makers to turn your final design concept into a Sales Sample.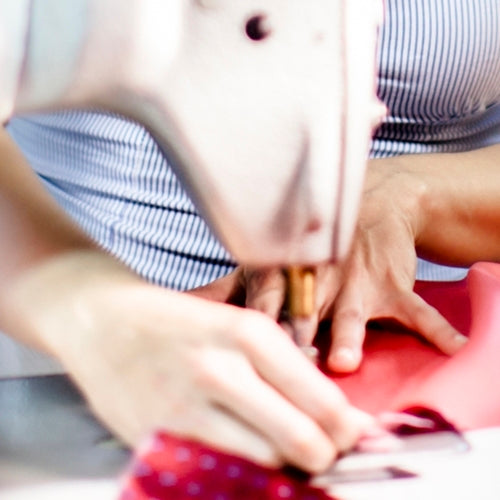 Production Planning
We will provide services to plan and execute product across our network of manufacturers while acting as the liason between you and your carefully selected manufacturer through the entire production process.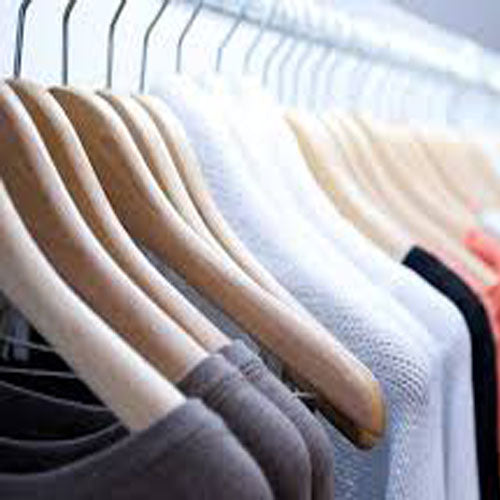 It's Time to Begin
Click the get started button to complete our intake form & start the process to work with a Trunkist Fashion Designer. A Trunkist team member will respond as soon as possible.