How It Works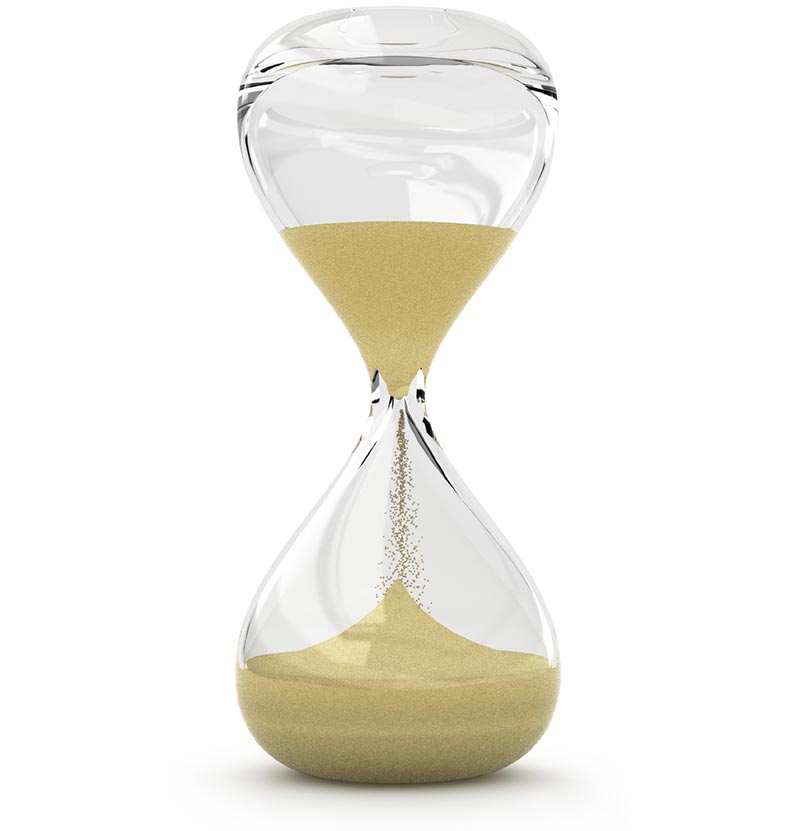 TIME IS SHORT On Trunkist, every product is available in a one-time only pre-order sales event. Limited quantities, no second chances.
KNOW THE SOURCE It is possible for you to have a closer connection to the clothes that you wear. With Trunkist, you know the brand's inspiration, where it will be produced, and that supply equals demand (i.e. no excess inventory waste).

Finally, fashion done the right way.
Trunkist Focuses On Fashion Done Right

The Brand
Ideas should be rewarded fairly. Brands earn 100% of design profits,

The Maker
We work with our partners to adhere to high standards.

The Customer
We guarantee satisfaction or your money back.

The Environment
Want not. Waste not. We only produce what is desired so there is no inventory waste.

The Donation
We made a corporate
1% Pledge.
Want to learn more?
Contact us at hello@trunkist.com